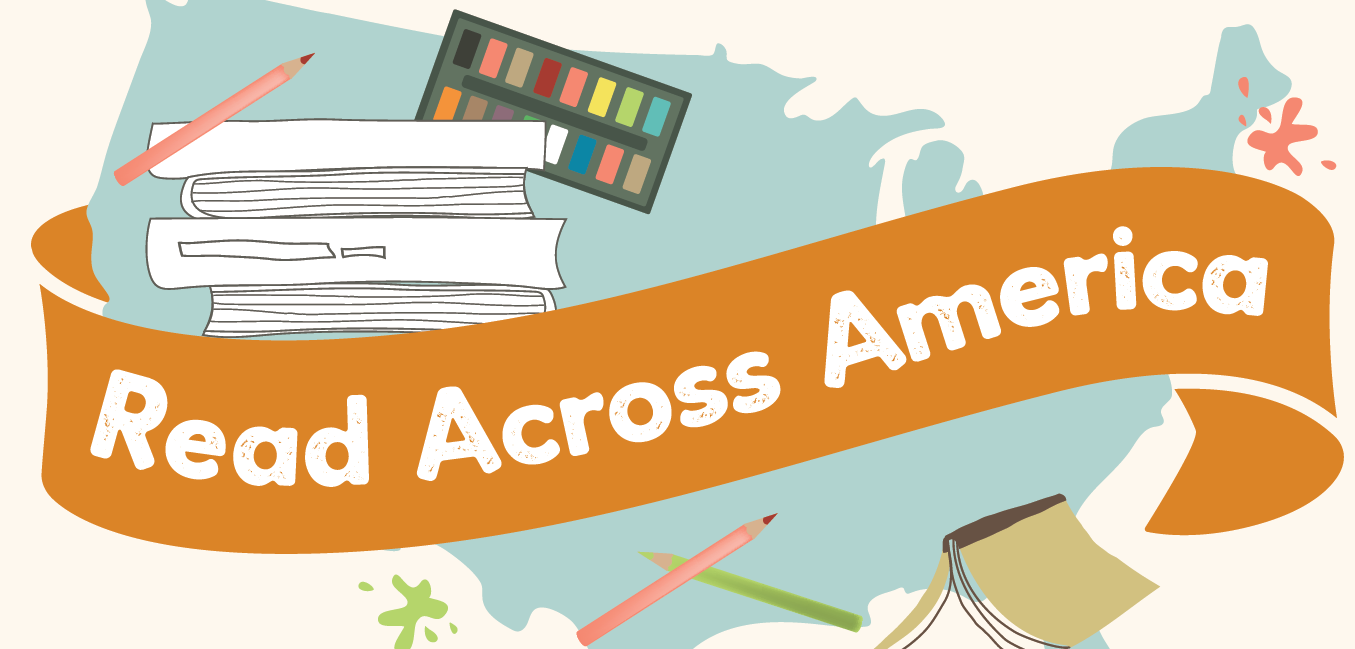 Join us February 25th for our Read Across America celebration!
The Simi Valley Public Library and the Simi Educators Association invite you to visit the library on February 25th between 10:00am and 1:00pm to take part in our Read Across America celebration!
What is Read Across America?
Read Across America originally launched in 1998 by the National Education Association; it's a celebration by educators in schools, libraries, and beyond focusing on the joy of reading. A key part of Read Across America is that reading is for everyone, of any age, and that there are books for everyone to enjoy regardless of who they are and what their interests may be.
How are we celebrating at Simi Valley Public Library?
Organizations from all across Simi Valley will be taking part; it will be a day filled with music, crafts, activities, and readings by Simi Valley's community leaders and partners. Our guests will be doing readings throughout the event in our storytime corner, including our city council members, local police officers, and even guest appearances by two actors from the original Little House on the Prarie television series.
You may recall that last year we held a library card contest, where members of all ages in our community could submit designs for a brand new set of library cards. There were many fantastic entries, and three designs (one for each age group) were selected as winners; those winning designs will also be announced during our Read Across America event, with the new cards being made available to the public !
---
Do you have any other questions about the Read Across America celebration at Simi Valley Public Library? Please contact [email protected] or call (805) 526-1735.
What We Have
| | | |
| --- | --- | --- |
| Materials | Online Resources | Services For |